Siding Installation & Repairs | Vinyl Siding | Aluminum Siding | Stucco | Stone Veneer Installation
Looking for Reliable Siding Contractors?
Siding Installation | Repairs | Vinyl Siding | Aluminum Siding | Stone Veneer | Stucco
Malanda Exteriors has been providing siding contractor and siding installation services in Bucks County, PA and the surrounding areas for over 20 years! We proudly install aluminum and vinyl siding for customers from Chester County and Montgomery County to Bucks County and Mercer County and throughout the greater Philadelphia area. We also serve residential and commercial clients with the same dedication to customer satisfaction. If you want a team that offers the highest quality of materials, expert professional service and affordable pricing, look no further than Malanda Exteriors! Give us a call today for a free consultation and estimate on your siding project.
Our Working Process for Aluminum or Vinyl Siding installation
When we visit your home we will inspect it for any problems and discuss all questions your may have about your property's siding. We will also take measurements so we can determine how much material we will need.
Once we know what you want and what your building needs we will discuss the steps involved in the project. We won't start until you are completely happy with our proposal and estimate!
Once a schedule is agreed upon, we can get started! We will get the materials and get to work professionally installing your new siding as quickly and efficiently as possible.
Once the job is done, our team will inspect everything to make sure everything is done correctly. We will never leave you with an unfinished job! We will prove why we are the best siding contractor in PA!
Affordable Siding contractors in Bucks County, PA
Professional Siding Installation Contractors in Bucks County
Siding is very important to any home or commercial building. Not only does it keep your property looking great but it also keeps the inside safe and insulated. If your due for new aluminum or vinyl siding, be sure to call Malanda Exteriors as your siding installation company! Pick the kind you want and we will install it quickly and affordably. We offer aluminum and vinyl siding installation in Montgomery County, Chester County, Bucks County, & Mercer County.
Looking to upgrade to a stucco or stone veneer? Check out our stucco and stone veneer installation services!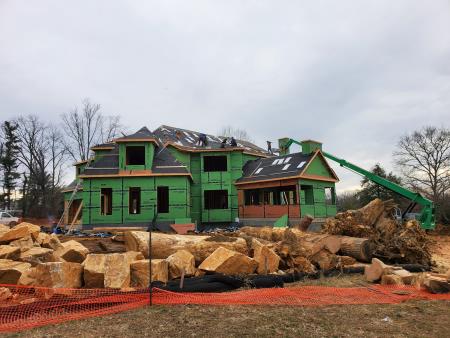 Signs that it's time to Replace your home's siding
When should I call a Bucks County Siding Installation Company?
Vinyl Siding Contractors in Bucks County
Vinyl Siding Installation
Vinyl siding is the most popular siding choice. It's relatively cheap, very durable, and very low maintenance. it also comes in a variety of colors and styles. If you're looking for an affordable siding choice, vinyl siding is most likely the most suitable option for your home. Call Malanda exteriors today for a free consultation on the siding installation process!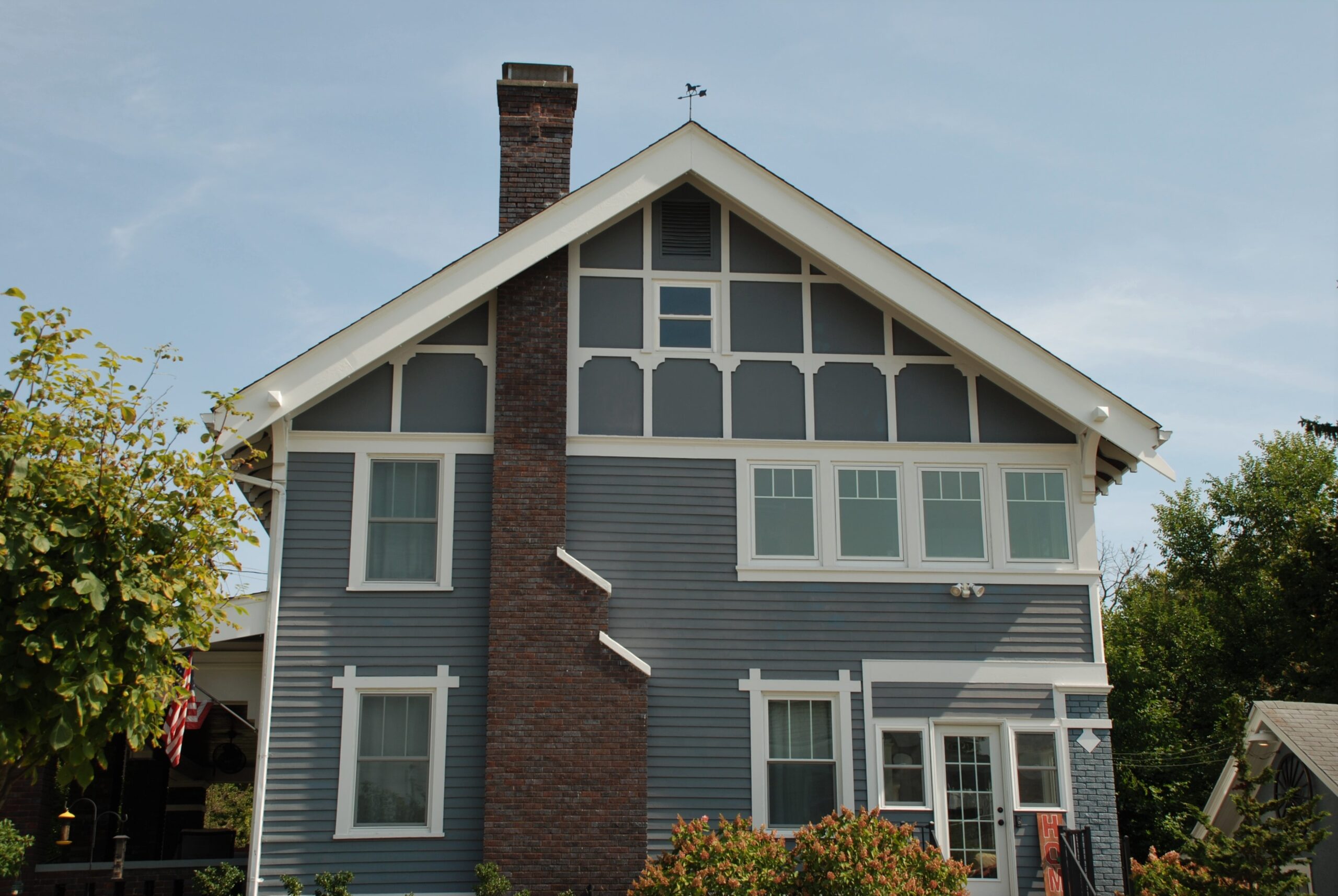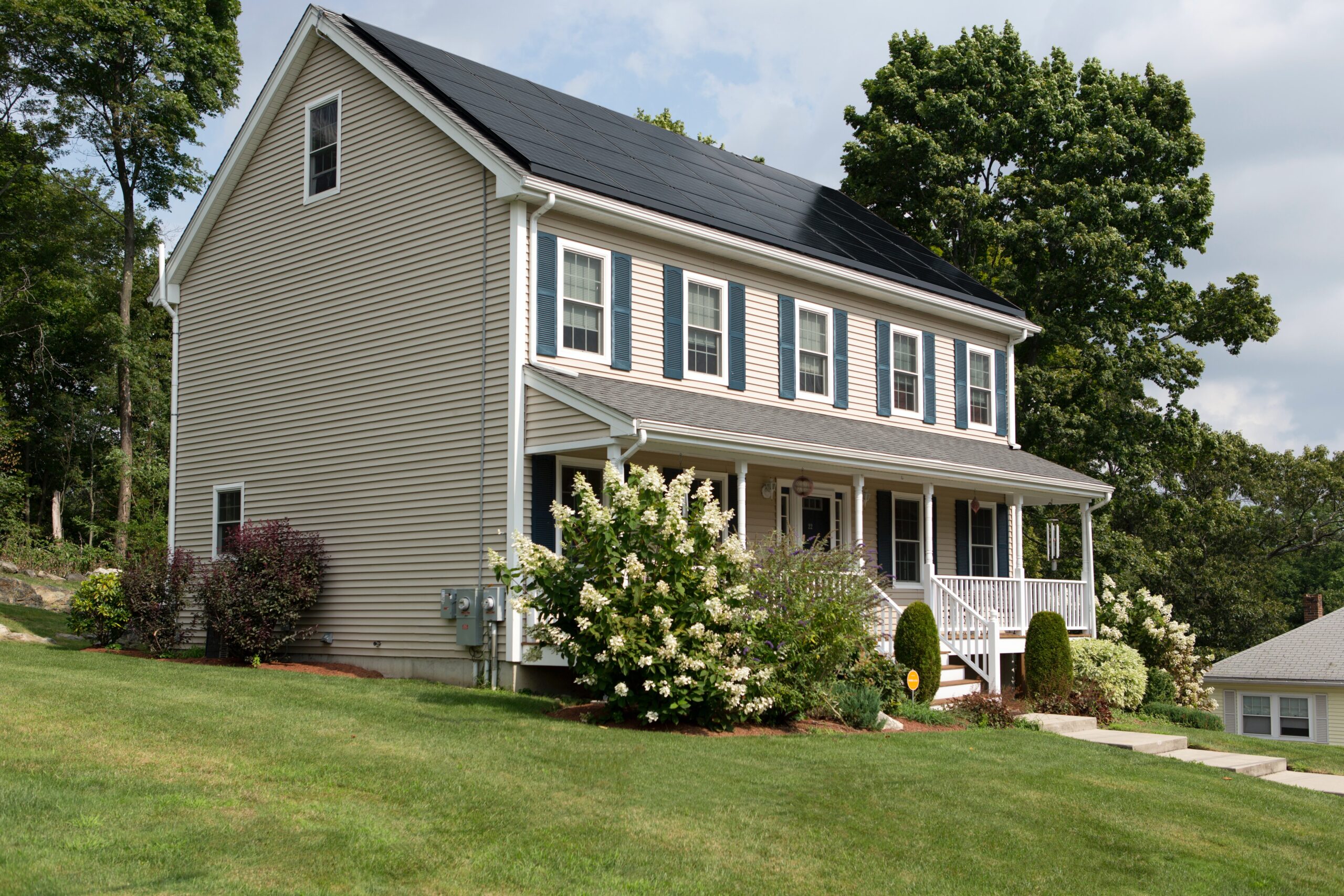 Aluminum Siding Contractors in Bucks County
Aluminum Siding Installation
Aluminum siding is another viable option for your home. It's a bit more expensive than vinyl siding, and does not come in as much variety as vinyl siding, but it's more durable and will last much longer than vinyl siding. If you need help deciding on which siding material to go with, be sure to contact us and we can help you out.
Thinking about Switching to Stucco or a stone veneer?
From simple maintenance to a complete replacement, if your home needs a professional then look no further than Malanda Exteriors!
If your commercial property needs roofing service that is done right the first time then be sure to give us a call today for a free consultation!
Clogged, damaged, or leaky gutters and downspouts can be a real nightmare! We can affordably replace all of your gutters and downspouts! Call us today!
Beautify your home or commercial building with a stone or stucco facade! Our team can install your stone and stucco  quickly and professionally!
Bucks County, Montgomery County, & Mercer County
Bensalem, Bristol, Croydon, Doylestown, Feasterville-Trevose, Fairless Hills, Langhorne, Levittown, Morrisville, Newtown, Richboro, Southampton, Warminster, Warrington, Yardley
Abington, Ambler, Blue Bell, Glenside, Elkins Park, Horsham, Jenkintown, Lansdale, Montgomeryville, Willow Grove

Bordentown, Burlington, Ewing, Hamilton, Hopewell, Lawrenceville, Pennington, Princeton