the Best Roofing Contractors Croydon, PA!
Roof Repairs
Croydon
Malanda Exteriors has over 20 years of experience in the commercial and residential roofing business. If you're in need of roofing contractors in Croydon or Bristol who provide high quality and affordable roof repairs, contact Malanda Exteriors today!
Professional Roofing Contractors in Croydon, PA
Malanda Exteriors is a Commercial & Residential Roofing Company Serving Croydon, PA
Whether you live in Bristol, Croydon, Bensalem, or Tullytown, Malanda Exteriors services all over Bucks County, Montgomery County, and Mercer County to bring you quality roof repairs, roof replacements, and roof coating services. Finding a roof repair contractor can be difficult, but Malanda Exteriors is here to help. We'll come to your home in Croydon to evaluate which roof repairs need to be made, how long it would take, and how much it would cost.
Want to learn more about residential & commercial roofing, different styles and materials and their advantages? Continue reading to find out why Malanda Exteriors is the perfect choice for your next roofing, siding, or gutter installation project!
Roofing Contractors Croydon, PA
Why Choose Malanda Exteriors As Your Roof Repair Contractor?
Our Team of Roof Repair Contractors Will Revitalize your Croydon Home
Malanda Exteriors has over two decades of experience in residential and commercial roofing, siding, gutters, and stucco siding  & stone veneers. Our goal is to help serve our community by offering quality exterior remodeling services to keep families safe and secure in their homes. We value hard work and use only the highest quality materials so that you can rest assured knowing that your roofing and siding are protecting your home and its foundation.
Residential Roofing Services
Roofing Services in Croydon & Bristol, PA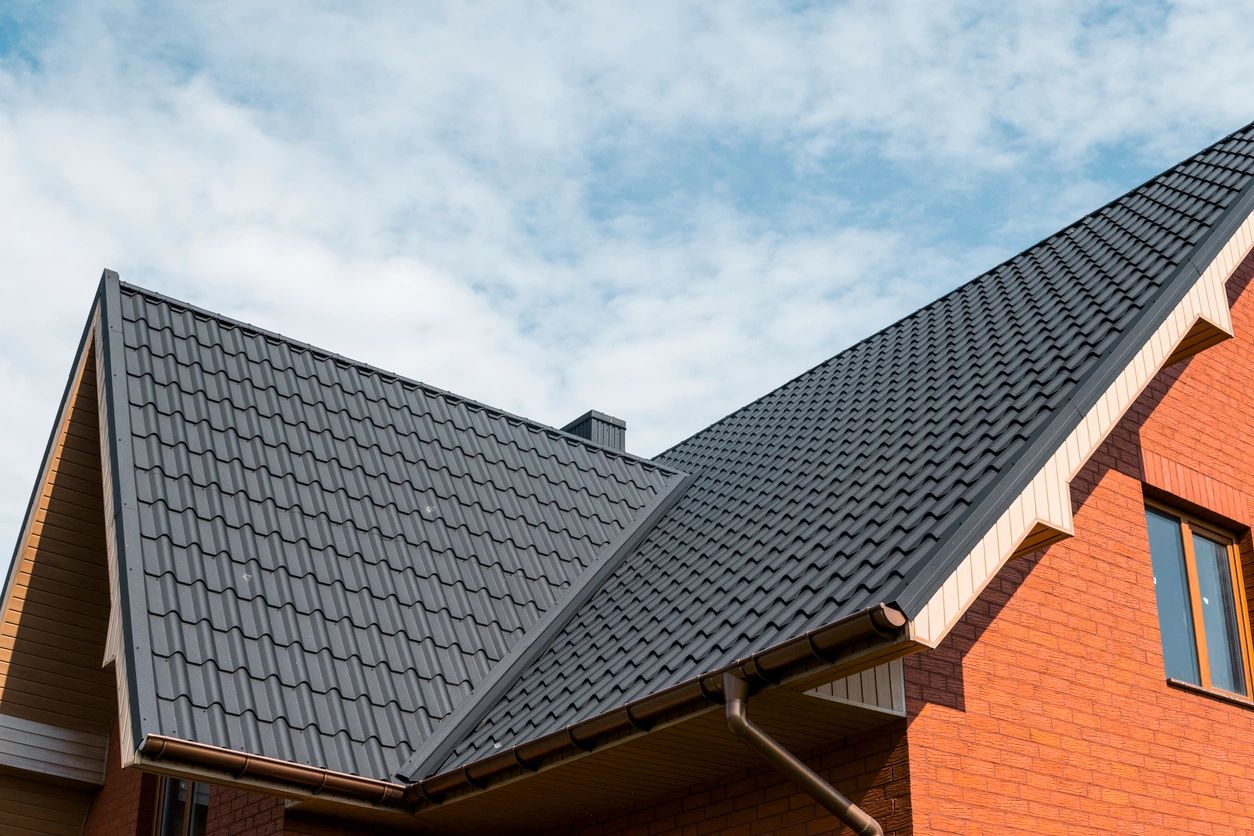 Roof Replacement
if your roof is between 15 and 25 years old, it may need replacing. Unsure about your roof's current state? Contact malanda Exteriors today to set up a free consultation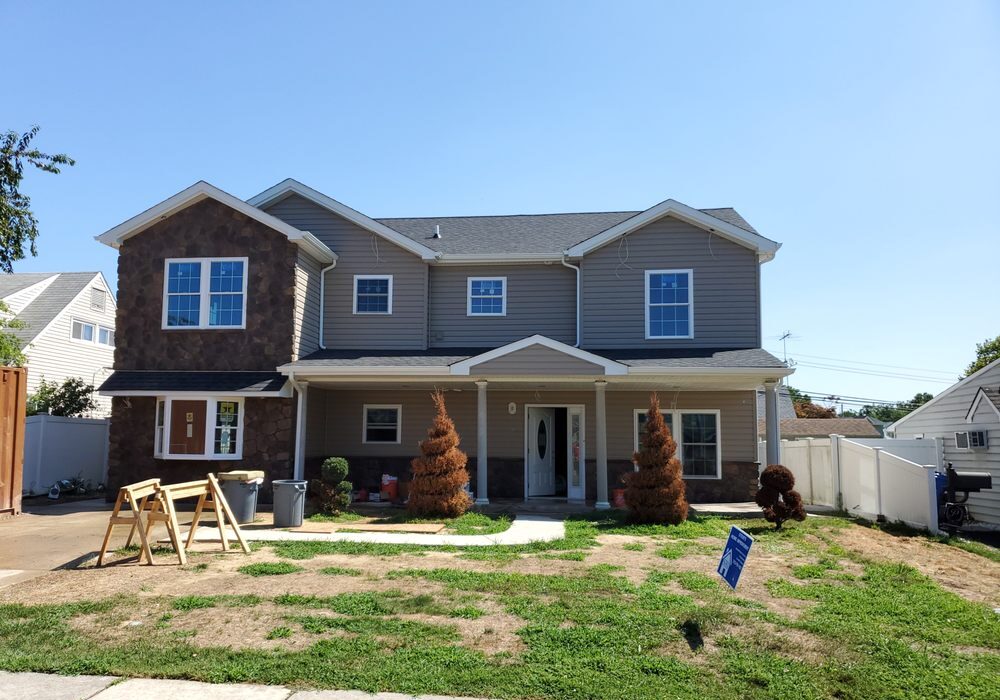 Shingle Repair
When high speed winds rip shingles from your roof, this doesn't mean you have to replace the whole roof. Depending on the damage, shingles can easily be replaced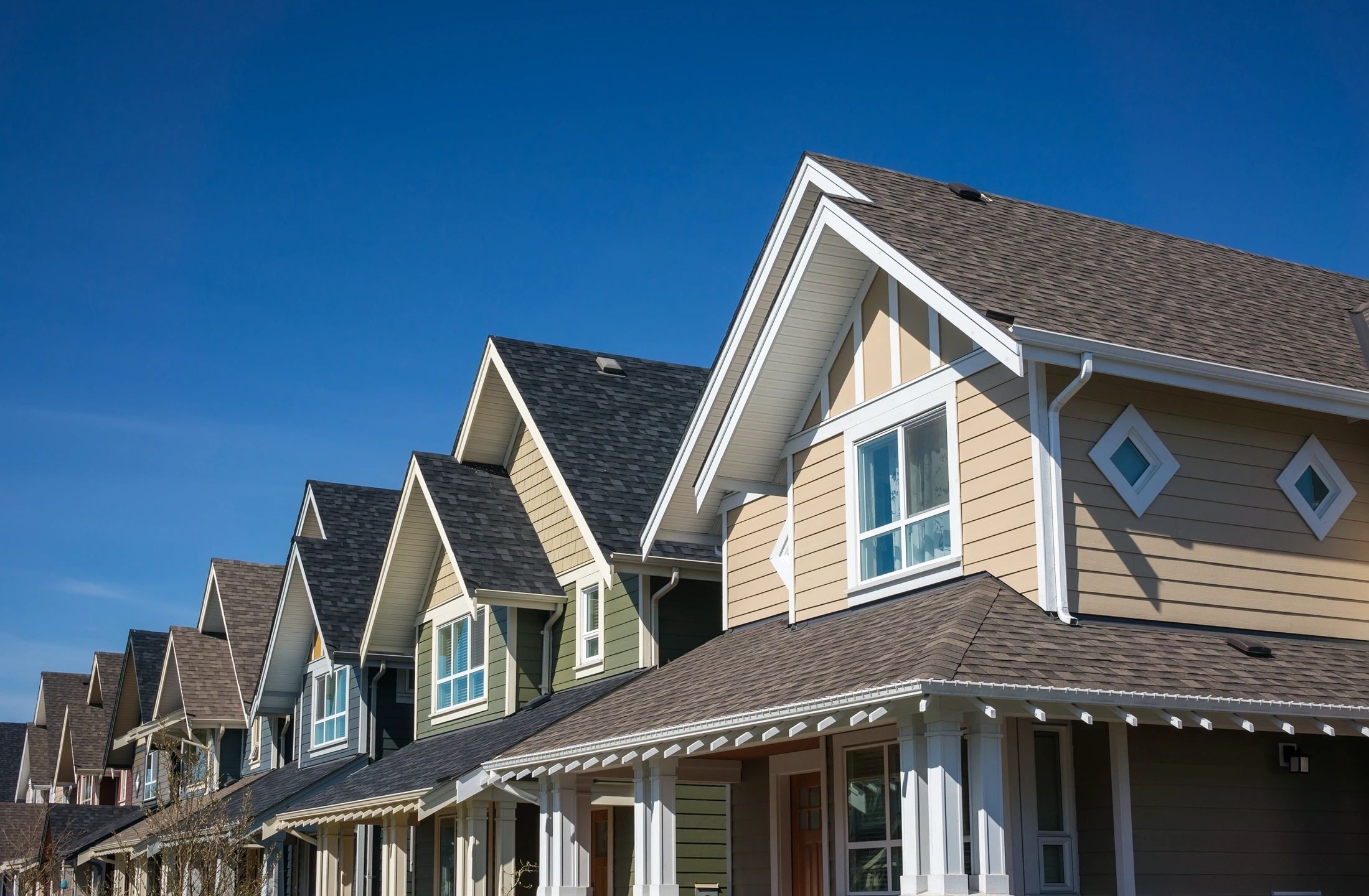 Roof Coating
Roof coating in an affordable option that can stretch your roof's lifespan by a few years to save you some much-needed time before it needs a full replacement
Commercial Roofing Services
Commercial Roofing in Croydon, Bristol & Bensalem, PA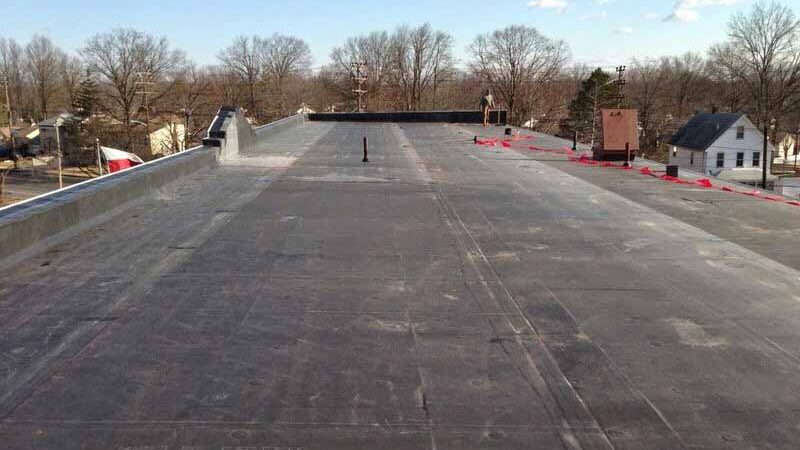 EPDM Roofing
Ethylene propylene diene monomer (EPDM) is a single-ply rubber roofing material that can last up to 50 years before it needs replacing. It is flexible and works best on low-slope roofs. Available in white and black, though the white EPDM is less durable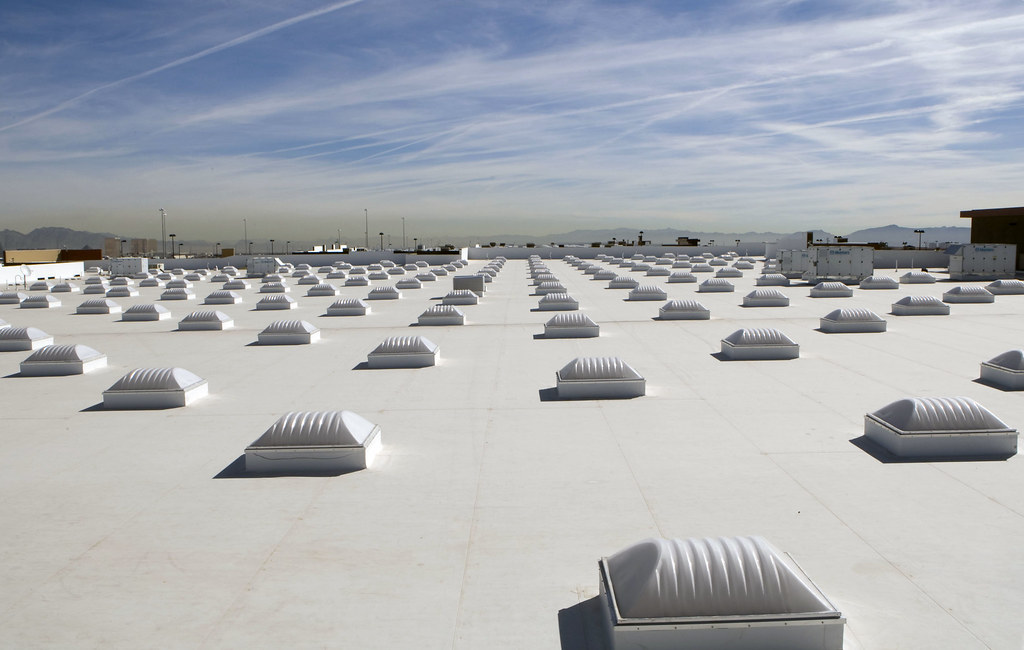 TPO Roofing
Thermoplastic polyolefin is a synthetic single-ply material that can last up to 20 years before it needs replacing. It has been rapidly growing in popularity in recent years because of its energy efficiency. Available in black or white.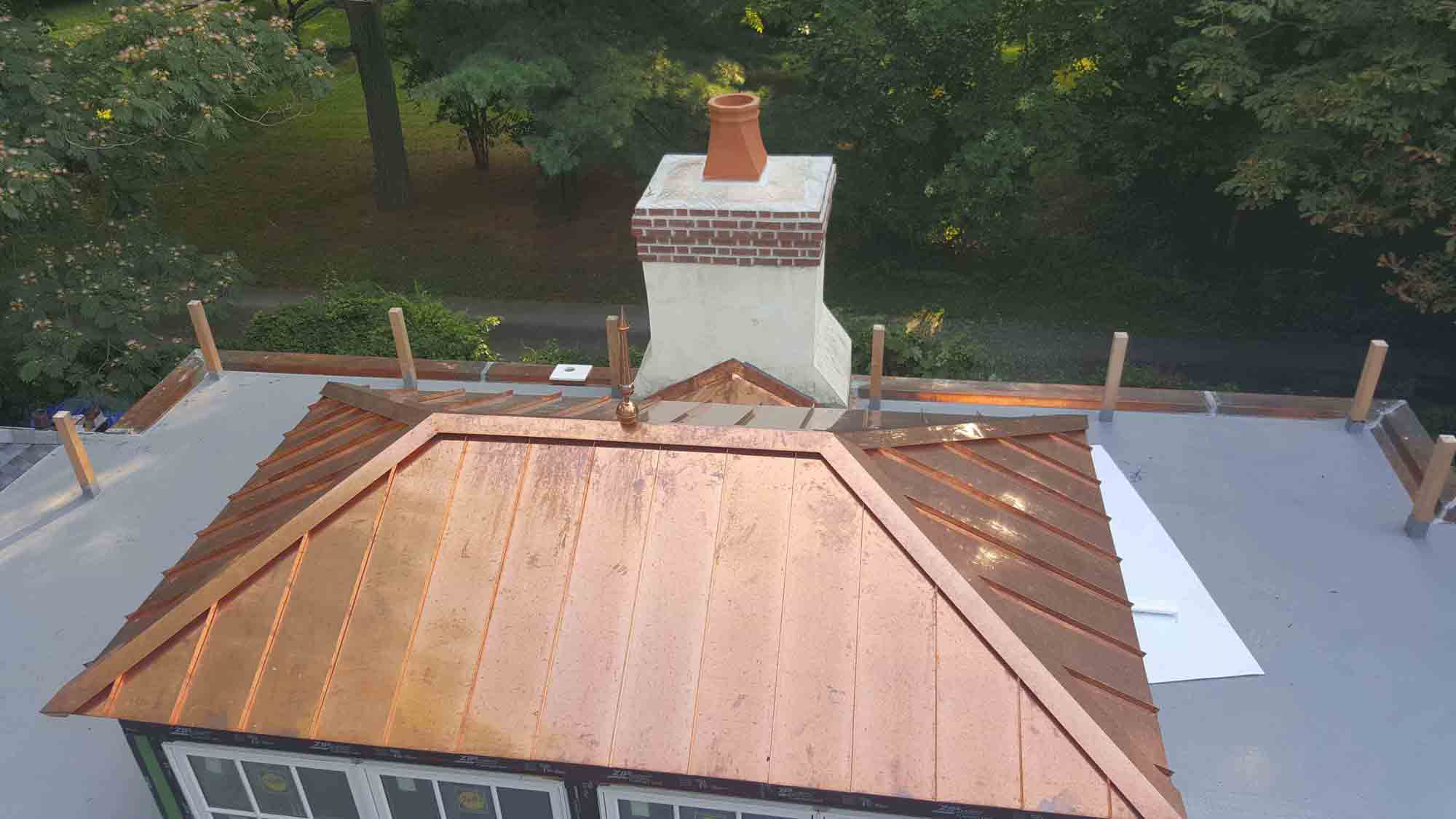 Copper Metal
Commercial copper metal roofs, though more expensive, are very durable and long-lasting. They add a bit of elegance to any building and can be matched with copper gutters, turrets, and awnings. They require very little maintenance and are available in shingles, continuous sheets, and panels
Our Working Process for Roofing Repair Services
When we visit your home we will inspect it for any problems and discuss all questions your may have about your roof. We will also take measurements so we can determine how much material will be needed.
Once we know what you want and what your building needs we will discuss the steps involved in the project. We won't start until you are completely happy with our proposal and estimate!
Once a schedule is agreed upon, we can get started! We will get the materials and get to work professionally repairing your roof as quickly and efficiently as possible.
Once the job is done, our team will inspect everything to make sure everything is done correctly. We will never leave you with an unfinished job! We will prove why we are the best roof repair company in Yardley, PA!
Roof Repairs in Croydon, PA
Still Unsure About Our Roofing Services?
If you have any questions about any of our exterior home renovations services, including residential or commercial roofing, be sure to contact us. We offer free estimates and consultations and are ready to get to work improving your home.
More than 20 years
in the Roofing & Siding Industry
Malanda Exteriors has been providing superior, professional roofing contractor services to the homes and businesses all throughout Pennsylvania and New Jersey, including Croydon, PA. We offer a range of services including…
From simple maintenance to a complete replacement, if your home needs a professional then look no further than Malanda Exteriors!
If your commercial property needs roofing service that is done right the first time then be sure to give us a call today for a free consultation!
Offering siding installation and maintenance service with the highest quality materials in the industry. Transform your home's exteriors with our services!
Clogged, damaged, or leaky gutters and downspouts can be a real nightmare! We can affordably replace all of your gutters and downspouts! Call us today!
Beautify your home or commercial building with a stone or stucco facade! Our team can install your stone and stucco  quickly and professionally!
Malanda Exteriors | Bucks & Montgomery County Roofing Contractor
Roof Repairs in Croydon, PA
Roofing Contractors Croydon