One of the Best Roofing Companies in Doylestown, PA!
Roofing Contractors
Doylestown, PA
If you're in Doylestown, PA and are looking for professional and experienced roofing contractors, look no further than Malanda Exteriors. We've been in the residential & commercial roofing business for over 20 years and offer various materials and styles to enhance the exterior of your home. Take a look at our services.
The Preferred Roofing Contractors in Doylestown, PA
Malanda Exteriors is a Commercial & Residential Roofing Company Serving Doylestown, PA
Your Doylestown home deserves special care when it comes to home remodeling. Malanda Exteriors strives to bring you the finest products that both increase the structural integrity of your home as well as adds aesthetic quality to your home and increases its value. In a historic town like Doylestown, PA, this is extremely important. Whichever material you choose, Malanda Exteriors will install it efficiently and profesisonally.
Want to learn more about residential & commercial roofing, different styles and materials and their advantages? Continue reading to find out why Malanda Exteriors is the perfect choice for your next roofing, siding, or gutter installation project!
Roofing Contractors in Doylestown, PA
Why Choose Malanda Exteriors As Your Roofing Contractor?
We have a dedicated team of Metal roofing contractors ready to revitalize your home in Doylestown, PA
Malanda Exteriors has over 20 years of experience in the roofing and siding business – metal roofing is no new job to us, either. We've done various projects with roofing on both residential and commercial buildings. We offer a wide variety of materials as well as roof coating services if you're looking to stretch the lifespan of your roof just a bit longer.
Residential Roofing Services
Roofing Services in Doylestown, PA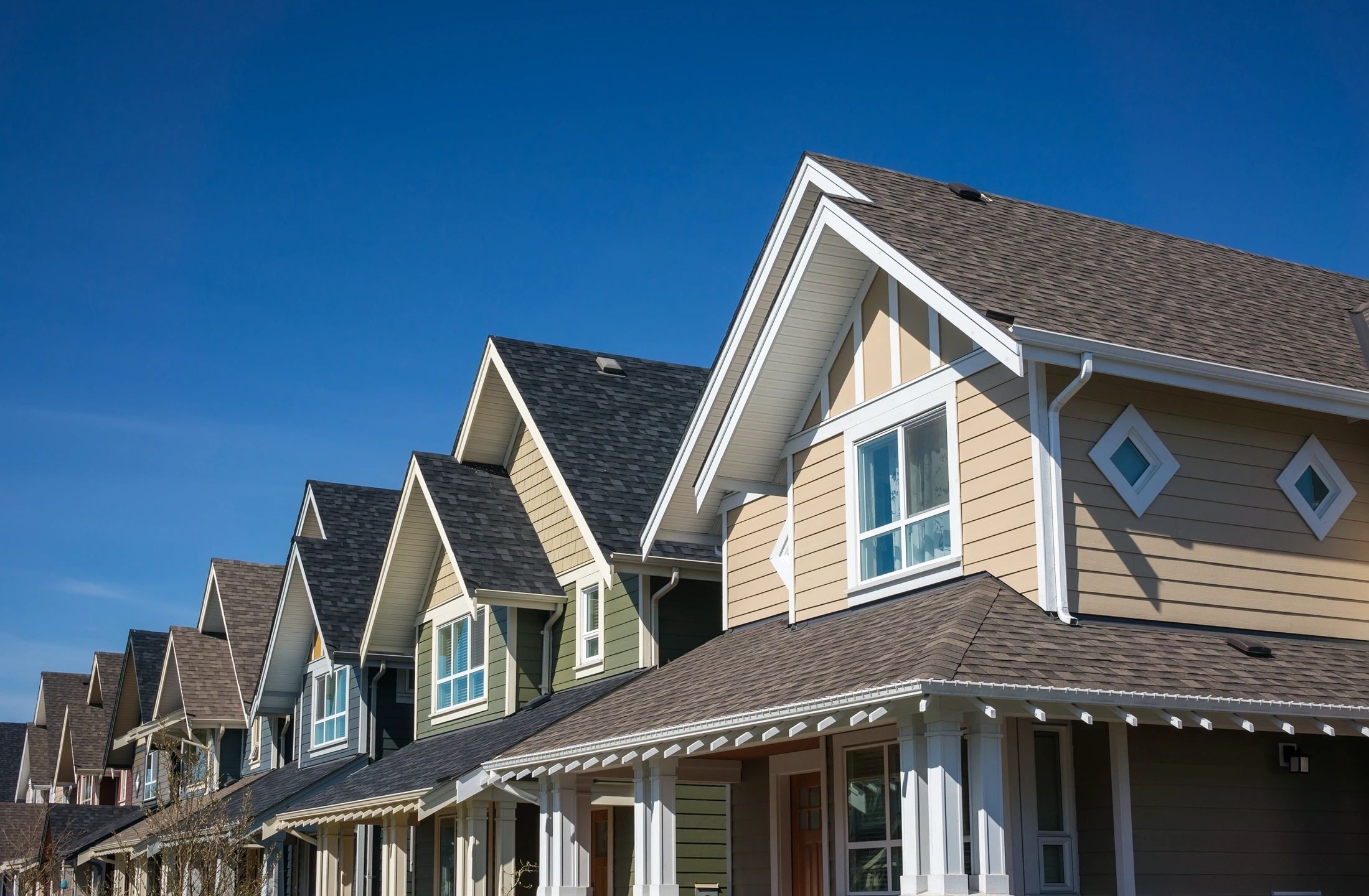 if your roof is between 15 and 25 years old, it may need replacing. If you're unsure about the current condition of your roof check out our top 5 signs that it's time to replace your roof. If you see any of those signs call us to schedule an inspection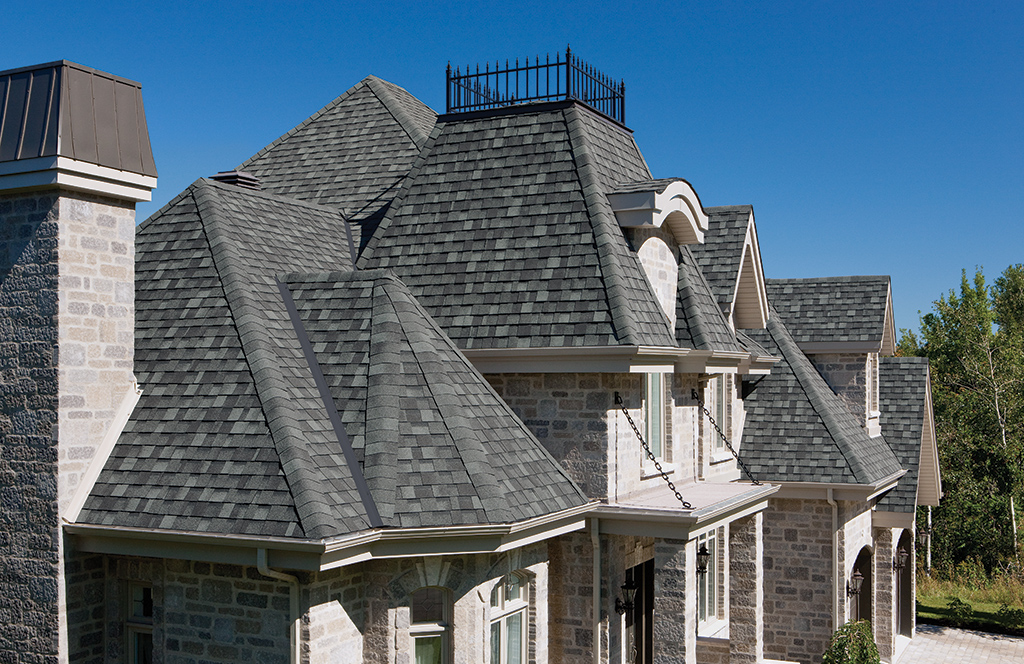 Shingle Repair
Sometimes a full roof replacement is not necessary. If a rough storm has passed through and left shingles scattered om your lawn, we can replace them with new ones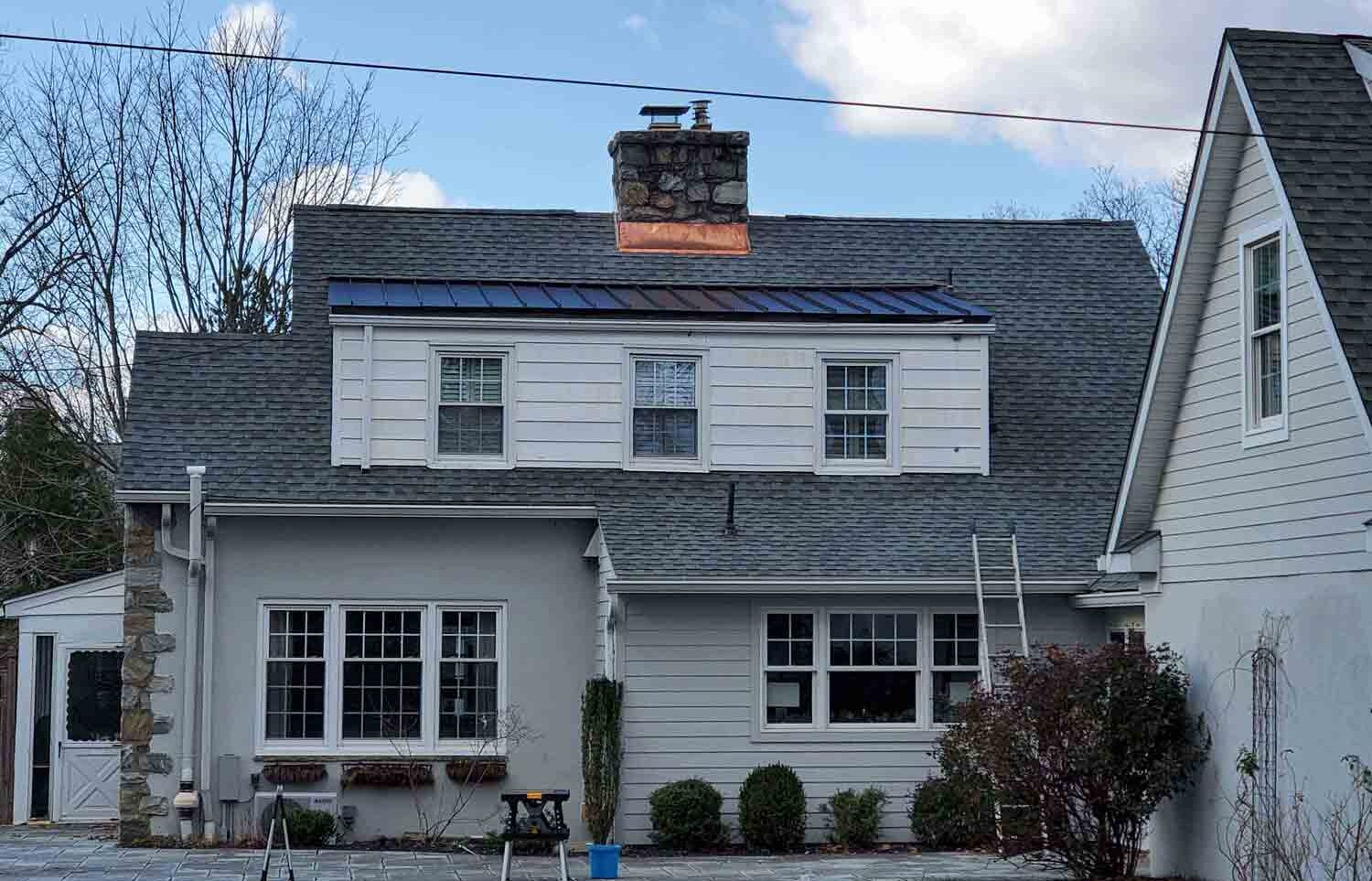 Roof Coating
A full roof replacement may be avoidable if roof coating is considered a viable option. Call us today to see if roof coating is a good choice for your home
Commercial Roofing Services
Roofing Services in Doylestown, PA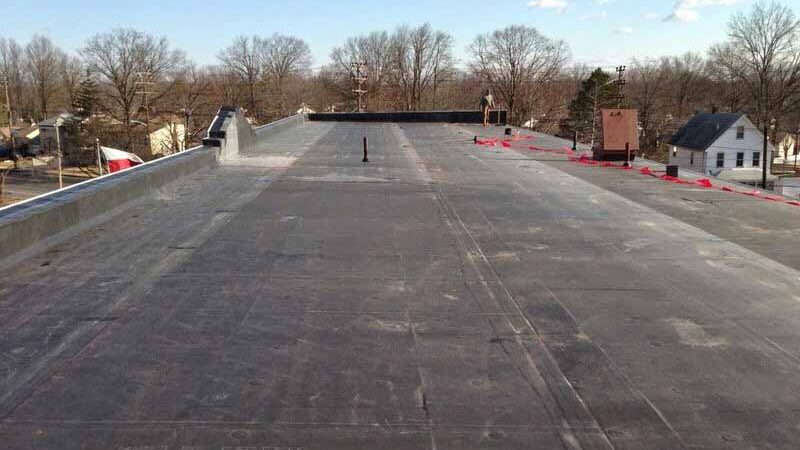 EPDM Roofing
Ethylene propylene diene monomer (EPDM) is a single-ply rubber roofing material that can last up to 50 years before it needs replacing. It is flexible and works best on low-slope roofs. Available in white and black, though the white EPDM is less durable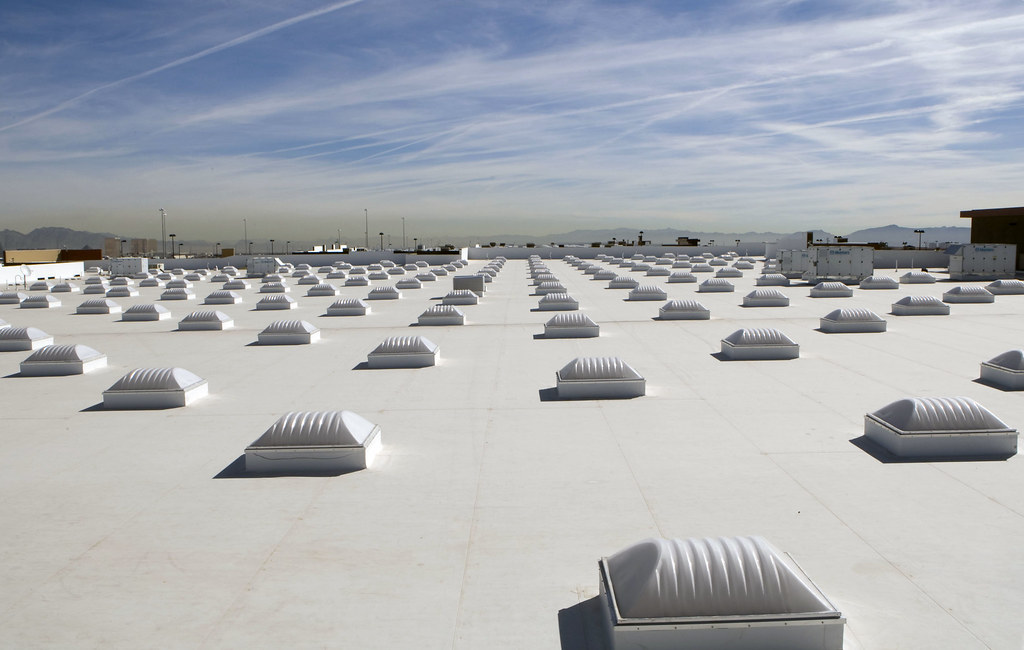 TPO Roofing
Thermoplastic polyolefin is a synthetic single-ply material that can last up to 20 years before it needs replacing. It has been rapidly growing in popularity in recent years because of its energy efficiency. Available in black or white.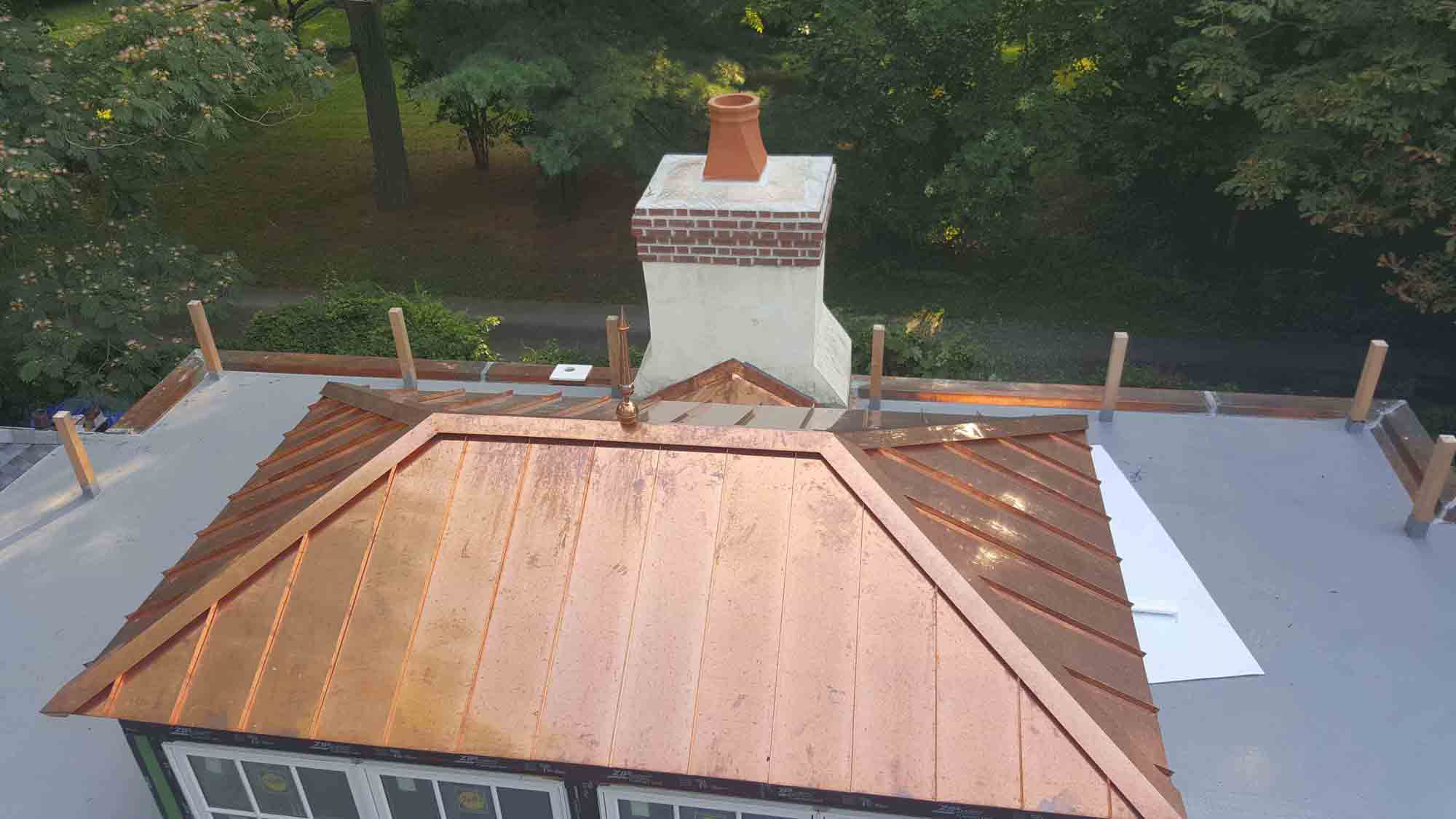 Copper Metal
Commercial copper metal roofs, though more expensive, are very durable and long-lasting. They add a bit of elegance to any building and can be matched with copper gutters, turrets, and awnings. They require very little maintenance and are available in shingles, continuous sheets, and panels
Our Working Process for Roofing Installation, Repair, and Replacement Services
When we visit your home we will inspect it for any problems and discuss all questions your may have about your property's roof. We will also take measurements so we can determine how much material we will need.
Once we know what you want and what your building needs we will discuss the steps involved in the project. We won't start until you are completely happy with our proposal and estimate!
Installation/Repair/Replace
Once a schedule is agreed upon, we can get started! We will get the materials and get to work on your roof as quickly and efficiently as possible.
Once the job is done, our team will inspect everything to make sure everything is done correctly. We will never leave you with an unfinished job! We will prove why we are the best siding contractor in PA!
Roofing Services in Doylestown, PA
Still Unsure About Our Roofing Services?
If you have any questions about any of our exterior home renovations services, including residential or commercial roofing, be sure to contact us. We offer free estimates and consultations and are ready to get to work improving your home.
Not Looking to Replace Your Roof?
Roof coating can increase your roof's lifespan by a few years before your home needs a full roof replacement
Lost some shingles during a storm? We can replace small areas of lost shingles without having to replace the roof
More than 20 years
in the Roofing & Siding Industry
Malanda Exteriors has been providing superior, professional roofing contractor services to the homes and businesses all throughout Pennsylvania and New Jersey, including Doylestown, PA. Moreover, we offer a range of services including…
Siding
Gutters
Stucco & Stone Exteriors
Residential & Commercial Roofing
Copper Metal Roofing
Roof Coating & Shingles Repair
From simple maintenance to a complete replacement, if your home needs a professional then look no further than Malanda Exteriors!
If your commercial property needs roofing service that is done right the first time then be sure to give us a call today for a free consultation!
Offering siding installation and maintenance service with the highest quality materials in the industry. Transform your home's exteriors with our services!
Clogged, damaged, or leaky gutters and downspouts can be a real nightmare! We can affordably replace all of your gutters and downspouts! Call us today!
Beautify your home or commercial building with a stone or stucco facade! Our team can install your stone and stucco  quickly and professionally!